With a few exceptions, they kept their numbering. Only the acronym C.F.D. was substituted for the initial acronym. This material was generally not mutated on the Company's other networks, where it could not always have circulated without undergoing modifications. Conversely, various engines, locomotives, tractors and above all railcars of the concessionary networks sometimes reinforced those of the leased lines, reaching the limit of wear and tear, particularly in the Dordogne and Ardèche.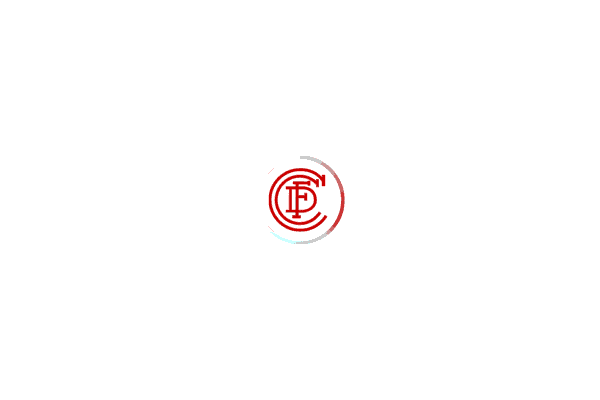 The maximum number of locomotives and towed equipment was 193 locomotives, 17 tractors, 83 self-propelled cars, 25 trailers, 398 cars, 187 vans and 3,097 freight cars.
It should be noted that all the C.F.D. equipment was centrally buffered and double spreader hitch. Only the equipment of the Corsican network was an exception to this rule and was equipped with the central coupling under the buffer.