Locomotive CC 80001
The CC 80001 locomotive equipped with two 1550-horsepower diesel engines, when it came out in 1968, displayed extraordinary performance in terms of efficiency and power thanks to its two Asynchro gearboxes, which were the most powerful ever installed on a locomotive.
A mythical machine
Nicknamed "Belphegor" by the railway world, it was first used by CFD to provide rail traction for the SNCF, then bought by Desquenne et Giral to provide work trains. CFD had built it from a prototype made by Renault to experiment with free piston engines.
Ecological ahead of time
Although it demonstrated the qualities brought by the Asynchro transmission, which consumes 20% less fuel than a diesel-electric locomotive, it could not impose itself because operating economy and ecology were not political concerns at the time.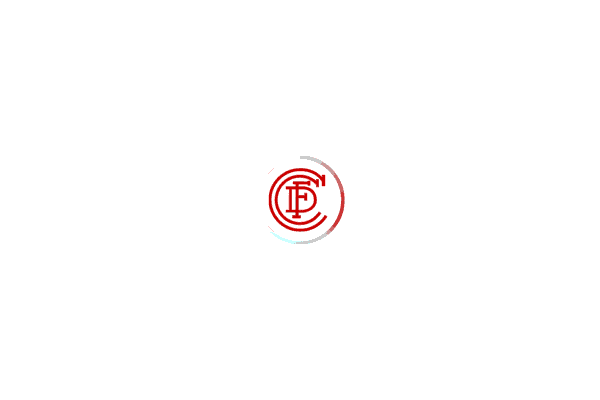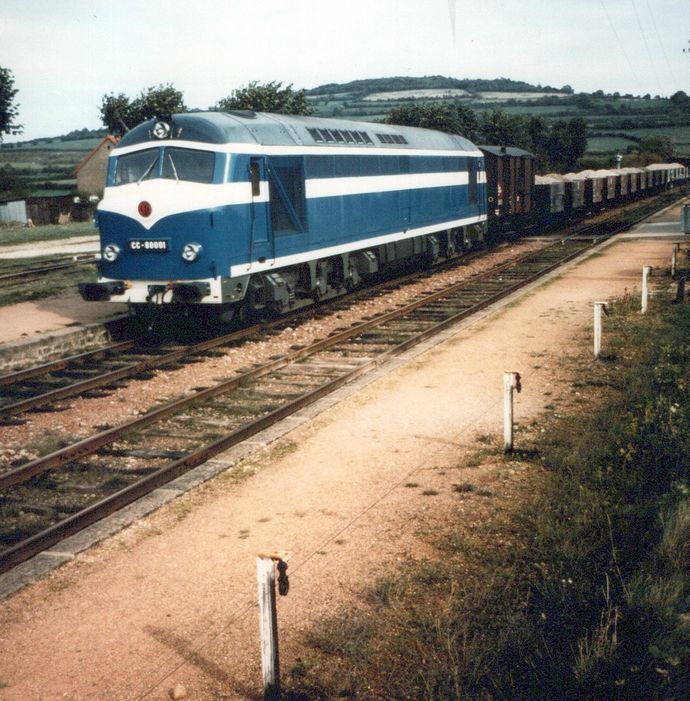 General characteristics